Gary Phillips
As licensed appraisers, we have the extensive education and qualifications to produce the level of credible property value opinions that banks and national lending institutions need for mortgages. With years of experience that only comes with time, we're more than ready to accept assignments pertaining to a variety of property types.
Call us today at 8165361928.

Frequently Asked Questions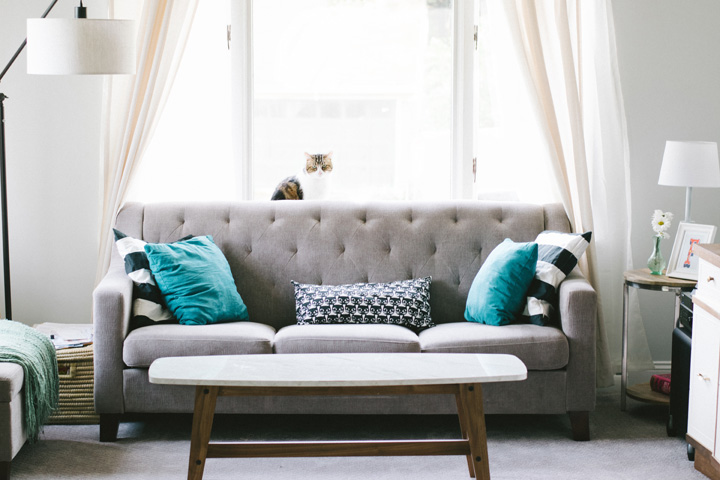 Why Choose Gary Phillips?
Gary Phillips takes advantage of technology to save you time and money. Of course, it's been our experience that no matter where you go, service is the main reason a client comes, goes, stays or gives your number to others. This is our priority whether you're talking to us on the phone, in e-mail or talking in person. It all adds up to simply an unsurpassed experience for our customers. Experience first hand why Gary Phillips is the appraisal firm for you. Call us today.
Get A Fee Quote